MORE ABOUT THIS WORKSHOP
A mala is a string of beads that can be used in a meditation practice. This is an easy tool for beginners as well as an extra boost to an existing meditation practice. In this workshop you will immerse yourself in this meditative and creative exercise of beading and knotting. Malas are beaded necklaces or bracelets that consist of a tassel, a 'guru' bead, and a fixed number of meditative beads that are used for practice or worn as an accessory.
We will explore this ancient art together and understand how to use and incorporate these in our practice and in our daily life. We will also personalize each mala with our very own intention. This is a fun way to unleash your creativity and harness your inner knowing.
Sunday, September 27th, 1:00-2:00PM
$75 - Cost includes everything needed to make your Malas and a guided meditation.
KRISTIN GOSS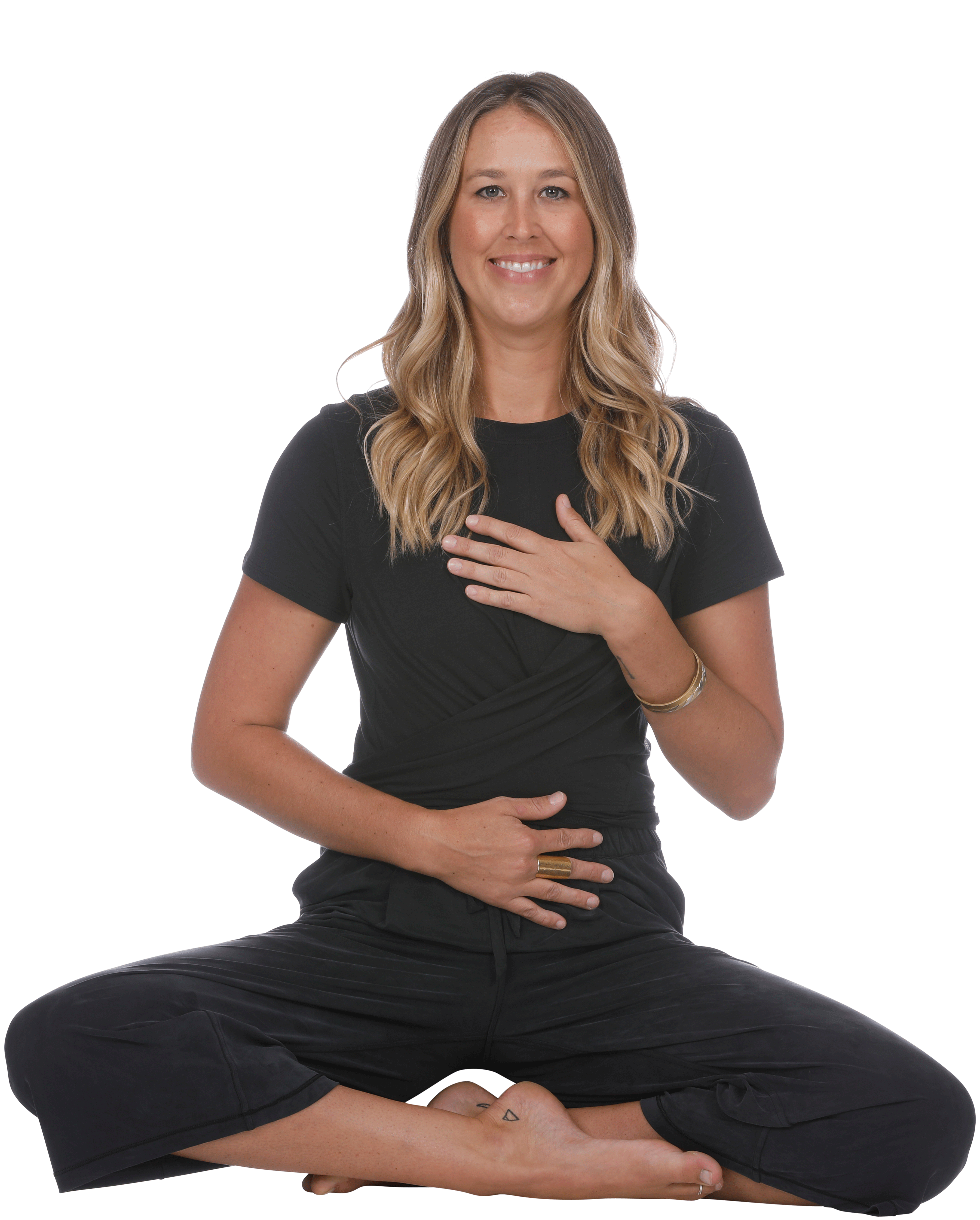 We asked Kristin...
What reminds you to breathe? Nature. Nature reminds me to breathe. It allows me to take a moment to pause, catch my intentional breath, and reconnect. When I feel my mind getting too far in the past or too far down the road, I try to reconnect with nature, its rhythms and the
natural rhythms of breath.
Most repeated intention? Take in nature and don't forget to look up or view it all from a different angle. General intentions to lead with compassion, kindness and the power of play.
Indulgence? Tacos, amateur photography, unplugging with pups and friends.
Most admired character trait? Humor, kindness, compassion
Favorite food? Thai and Tex-Mex
What is your walk up song? Any latest Indie pop song that gets me moving.
Why do you teach? I love to share my passion for the practice. I enjoy
spreading the love and joy in hopes it helps others in some way to help live a happier and more pleasant life.